Quality products... the choice of professionals available to you.
Beauty products are available from many sources, but the best quality products are those carried at professional beauty establishments like ours. Experience the difference by using the fine products we use everyday and make available for purchase by our clients. We can recommend just the right product to meet your beauty needs.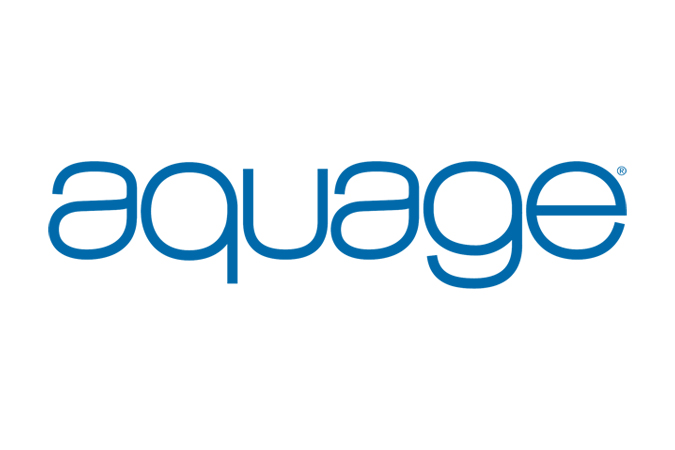 The Sea is the ultimate therapy for both mind and body.

We took our inspiration from the sea to create Aquage professional haircare with Algaeplex, a nutrient-rich blend of organic seaweeds, algae and kelp to nurture, hydrate, strengthen and protect hair.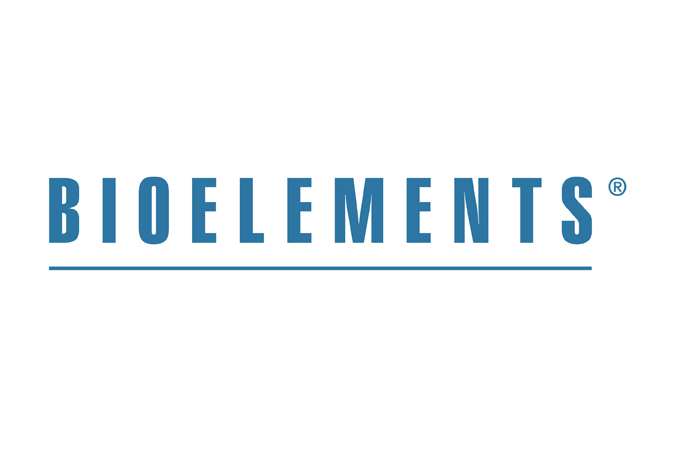 Bioelements is a complete system of skin care that can be freshly customized for your skin's needs. And we mean what we say. No gimmicks, no hype and no false promises. They are professional skin care experts dedicated to keeping your skin clean, clear, calm and young- looking. Just the way it should be.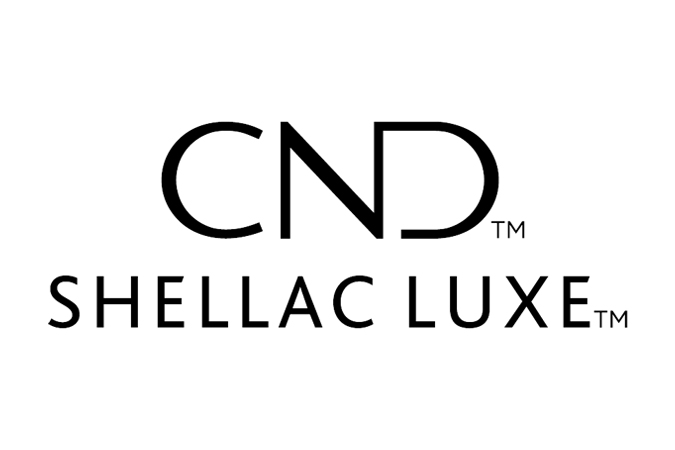 The ultimate soak-off gel polish! Like any other polish application, the Shellac system features a Base Coat, Color Coat and Top Coat. Together with a UV Lamp, they comprise the breakthrough in resilient color with zero drying time that remains flawless for two weeks with 10 minute in-salon removal.
All logos appearing on this page are trademarked (™), restricted (®) and/or copyrighted (©), and are the exclusive property of their respective owners. The inclusion of these logos in no way implies any official endorsement by the companies represented.